Landscape Designer Orange County
Top Choice Landscaper Designer
Let's make your dream outdoor space a reality.
You need help keeping your landscape looking good. You want to make it look amazing but don't know where to start.
Imagine having someone take care of the overall design of your outdoor project. One will help you reflect on your style and create a layout that transforms your vision into life. With the right help, turning your dream yard into reality is easily attainable.
To start your project, think about what kind of atmosphere you want to create in your outdoor space. Do you want it to be private so that you can relax alone, or do you enjoy it open for hosting parties? Once you determine the concept you like, it is now easier to narrow down your design choices. Investing in beautiful flooring is good because it sets the mood of your yard.
Not only does it add an element of style and sophistication, but it also provides a safe walking surface for you, your family, and your guests. Whether you prefer natural stone, brick, or concrete pavers, there are plenty of options available that can help turn your backyard into an inviting oasis. When selecting the correct type of flooring for your yard, it's essential to consider maintenance requirements and durability factors.
Landscape designing is a lot of work that can be difficult to manage independently. But at Dave Pratt Designs, we make it easier for you. We have the experience and knowledge to create a unique design tailored to your needs. We will consider not just what you want but also how the environment around your property affects the overall look and feel of the space. For your outdoor area, you want to make sure you get the most out of it.
We understand every customer has different requirements and desires. That's why we will work closely with you to ensure your outdoor project's success. We aim to provide exceptional customer service to ensure satisfaction throughout the entire process of your dream yard. Our team listens to your needs carefully to develop creative solutions that fit your style and budget. So we can create a space you will be proud of for years.
Discover how easy it is to achieve a beautiful landscape with Dave Pratt Designs. Book an appointment today with the best landscape designer in Yorba Linda!
The Process of Turning Your Dreamscape Into Life
Planning

Dave Pratt Designs is Orange County's Yorba Linda landscaping expert. We specialize in helping you plan your outdoor living spaces to reflect your vision and style. We have been working with homeowners on projects of all sizes and budgets since 2004.
Our eye for detail sets us apart from other designers in the area. Whether creating a stunning garden oasis or transforming an entire backyard into a retreat, we will deliver creative solutions that match your needs. Our commitment to excellent customer service also helps set us apart from the competition. We ensure you have an enjoyable experience while getting exactly what you want from your outdoor living space project. Our team believes that the transformation of your yard should be smooth and stress-free.
Designing

Let's help you create a design for your outdoor space just as you want. With our experience in landscaping, we know what it takes to achieve a beautiful and functional landscape. Our team takes the time to get to know your property, including your tastes and interests. We will listen closely to what you want, and then we will make recommendations for how to achieve your goals. Dave Pratt Designs worked with countless clients and earned a reputation for creating stunning results for homeowners who want something special for their yards.
Whether you're looking for a complete landscape overhaul or simple updates to your existing garden, Dave Pratt Designs can help you create an oasis outside your door.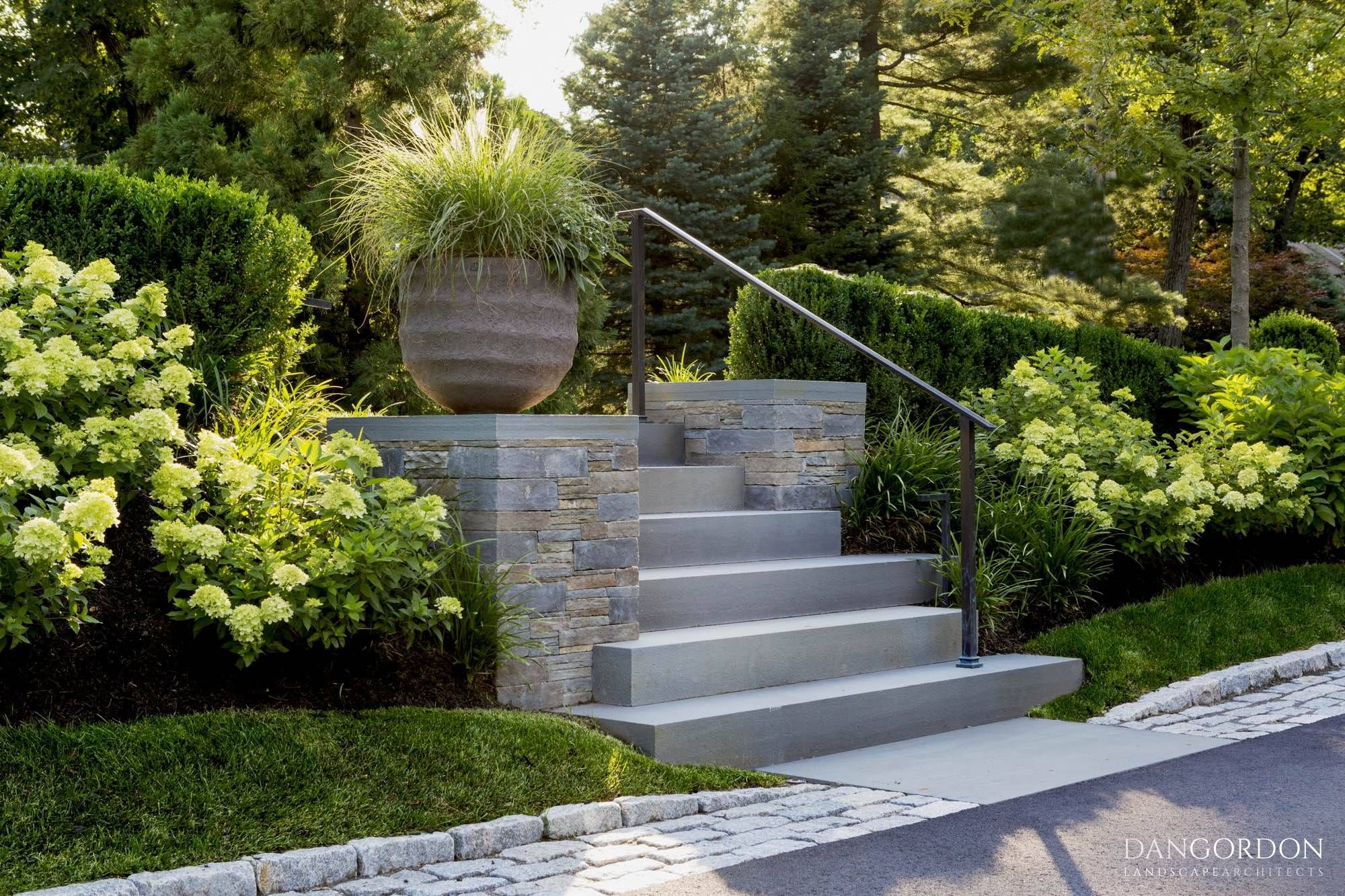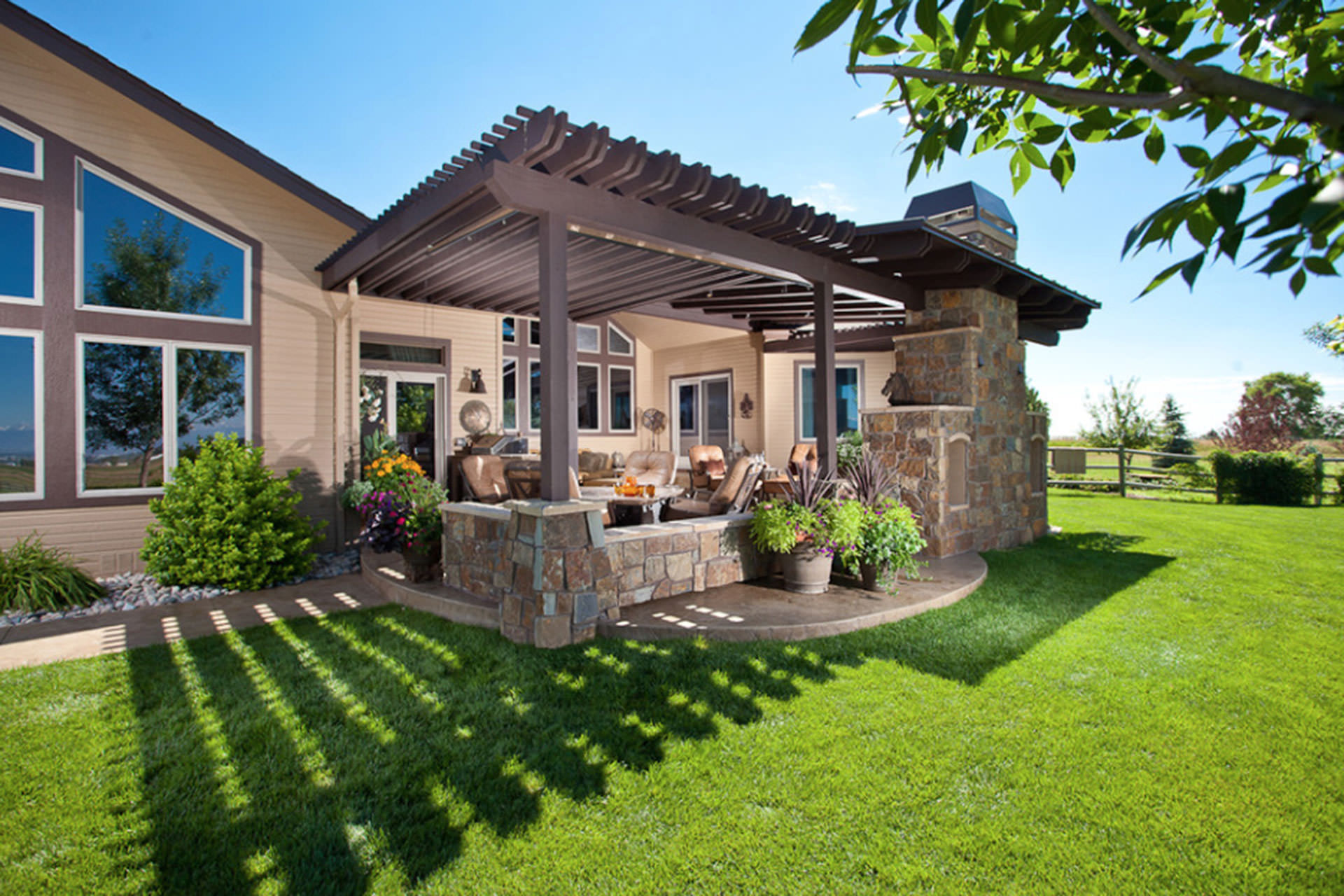 Implementation

Our team offers a unique approach to landscaping. We will help you create beautiful outdoor spaces that will enhance the living environment of your home. Our team has been working in landscaping for over a decade and has developed a valuable and effective way to create the best results possible. Having a plan of action before beginning any project is essential to achieve desired results. That's why we will work with you to create a plan that will make the implementation stress-free.
We pride ourselves on providing services that are accurate the first time. Our team will work closely with you throughout all stages of your dream landscape, ensuring the realization of your vision for your yard without compromising on budget or timeline. Our innovative ideas and creative solutions will help you get the most out of your landscape and make the entire process as easy as it can be.
Finding a good paving contractor in Yorba Linda Orange County can be challenging. From determining the quality of work offered to find reliable customer references, you may be overwhelmed when selecting a professional paving contractor.
If you are searching for a trusted paving contractor in Yorba Linda, California, look no further than Dave Pratt Designs. We provide all the services necessary to complete any paving project from start to finish. With decades of experience, our team can skillfully create beautiful and durable residential driveways, patios, pathways, parking lots, gardens, and even a simple or luxury swimming pool.
Other contractors won't be able to match our attention to detail. We take pride in meeting all customer expectations through the timely completion of projects while maintaining high standards of workmanship every step along the way.
Finding a trustworthy concrete contractor in Orange County, CA, is challenging. You have been saving for your outdoor project, and if you choose the right concrete contractor, your dream yard can become a reality in no time. With our experience in concrete work, we are ready to make your home stunning and one you'll always want to spend time on.
We can assist you with any concrete tasks, from small residential driveways or decorative concrete to large gardens. Our extensive experience working with both new construction and remodels gives us an edge in understanding your needs and delivering a superior final product. We put safety first and follow rigorous guidelines during every project step, ensuring we meet all local codes and regulations. Just like our friends Concrete Companies Phoenix
When you need a reliable and hands-on Masonry contractor in Orange County, there's no other man to call. Our team has years of experience with many masonry works. From brick to stone, we can complete any project to the highest standards of quality and craftsmanship. We can also provide Mansory repair services if needed. Our company takes great pride in our workmanship, and you will surely see the difference when you hire us for your next masonry project.
Our superior services ensure long-lasting results and do every step of the project right the first time. Our dedication to customer service means you can trust us with any project, large or small. Your landscape will be up-to-date on all industry trends, and you will get access to the best materials in the market today when you choose to work with Dave Pratt Designs.
Having a landscape lighting designer is an important step in planning any outdoor project. Not only will you get valuable insight into the design and layout of your yard, but you can make sure of the correct set of your lights and adhere to local codes. A landscape lighting design has long-term benefits, like increasing the safety and property value of your home.
Dave Pratt Designs can provide you with the soundest advice on which fixtures are best suited for specific areas, as well as how much wattage you should use and what type of bulbs you should get. If you are looking for an experienced professional to help transform your yard, we have got you covered. We can create designs that meet your home's unique specifications and work within your budget. Our services not only ensure meeting your landscape lighting needs but also complete the job on the agreed timeline.
Artificial Grass Installation
Dave Pratt Designs is your premier artificial grass installation service in Yorba Linda, Orange County. As a leading paving contractor in Yorba Linda, California, we take pride in transforming landscapes with top-notch synthetic turf solutions. Our skilled team combines innovative design and cutting-edge technology to create stunning and low-maintenance artificial lawns.
Whether it's residential or commercial projects, we offer unparalleled craftsmanship and attention to detail. With years of experience serving Yorba Linda and surrounding areas, our reputation as a trusted contractor in Orange County speaks for itself. Experience the beauty and ease of artificial grass with Dave Pratt Designs today!
Hardscape Designer
Dave Pratt Designs is a highly regarded hardscape designer, proudly serving the Yorba Linda area in Orange County. As an esteemed paving contractor in Yorba Linda, California, we bring years of experience and expertise to every project. Our commitment to professionalism and attention to detail ensures exceptional hardscape designs that elevate outdoor spaces. 
Whether it's a new patio, walkway, or driveway, our team employs premium materials and precise techniques to deliver durable and aesthetically pleasing results. With a proven track record as a trusted contractor in Yorba Linda and Orange County, Dave Pratt Designs is your reliable partner in creating captivating outdoor oases. Contact us today for a complimentary consultation.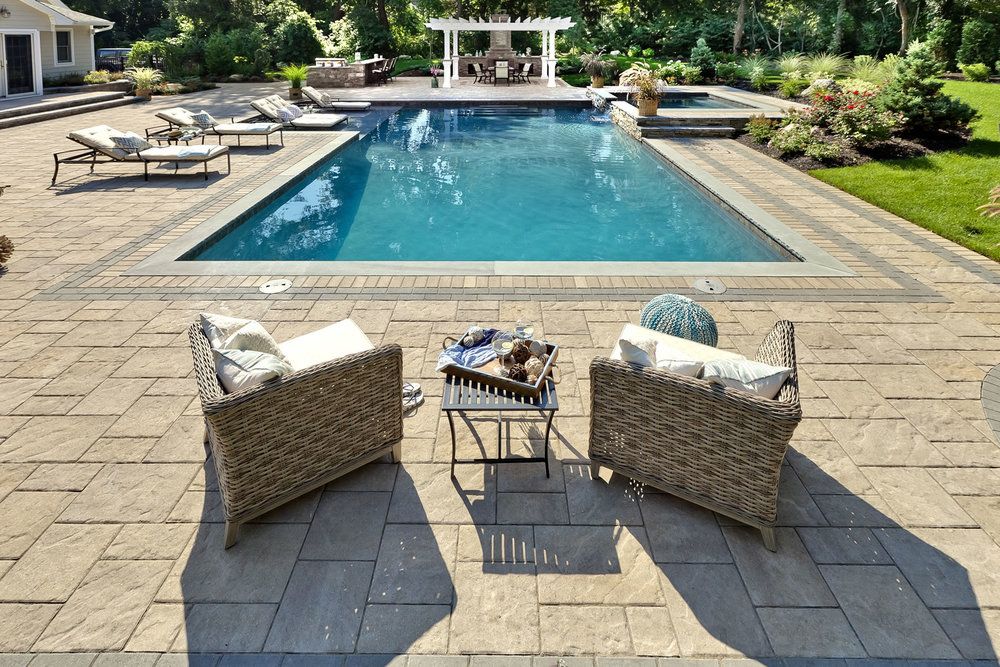 Pool deck paving
We offer top-notch pool deck paving services in Yorba Linda, Orange County. As a leading paving contractor in Yorba Linda, California, we excel in creating beautiful and durable pool deck surfaces. Our team uses high-quality materials and precise techniques to ensure a seamless and stunning result. 
Whether you need a new pool deck installation or want to renovate an existing one, we are here to deliver exceptional solutions tailored to your preferences and budget. Trust our expertise as a prominent contractor in Yorba Linda and Orange County to transform your pool area into a luxurious oasis. Contact us today for a free estimate. Painters Chilliwack Can help with your painting projects.
Paver Installation
Dave Pratt Designs is a distinguished paver installation service serving Yorba Linda, Orange County. As a reputable paving contractor in Yorba Linda, California, we specialize in delivering high-quality and precise paving solutions. Our expertise in the industry allows us to design and install durable and aesthetically pleasing paver surfaces, enhancing outdoor spaces with professionalism. 

Whether you require a new patio, driveway, or walkway, our team employs premium materials and meticulous techniques to ensure exceptional results. With a solid reputation as a reliable contractor in Yorba Linda and Orange County, Dave Pratt Designs stands ready to provide top-tier paver installations for your specific needs.
Get the Best Landscape Design for your Outdoor Living Spaces
Do you want to make your yard more beautiful and functional? Have you been looking for ways to transform your landscape into something special?
Converting your outdoor space into an oasis shouldn't be a stressful process. With the help of knowledgeable professionals, you can turn your yard into a beautiful spot you'll want to spend time in. Whether you want to add a patio, walkway, or garden, our landscape designers can help you. We'll work with you to come up with the perfect design, and we'll also guide you through the entire process. Dave Pratt Designs offers high-quality services with professional results that are sure to please. We can turn any space, big or small, into an inviting oasis.
Get a detailed plan tailored to your specific tastes and needs. Contact Dave today for expert advice on how to give your yard the makeover it deserves!