Hiring a Paving Contractor in Orange County
Paving stones are a beautiful and functional addition to your home. Not only do they add aesthetic value, but they are also an incredibly durable option for driveways, pathways, patios, and pool surrounds. When selecting paving materials for your home, you'll want to consider the climate in which you live as well as the style of paving that will best complement your property.
Modern-day pavers come in a variety of materials, including natural stone, brick, or concrete. Natural stone is popular with many because it has a unique texture and look that is uniquely beautiful. Stone pavers can create stunning patterns and designs within your garden or yard space. It also provides an elegant finish to any driveway or pathway. Brick pavers are another popular option because of their price and range of colors available.
Hiring a good paving contractor is essential for ensuring the proper installation of your driveway, sidewalk, patio, or parking lot. An experienced and knowledgeable professional will assess the project's needs and provide reliable solutions that meet your budget and expectations. Not only will they get the job done correctly the first time, but they'll also be able to advise you on maintenance requirements and even future upgrades.
Choosing an experienced paving specialist can save you time, money, and hassle in the long run. Therefore, it's important to do your research before hiring one. Here are some tips you can use to find the paving contractor for your yard upgrade.
Tip 1: Check References
When it comes to hiring a paving contractor, checking references is very important. A reliable and experienced contractor should have no problem providing you with the names of past clients who can provide feedback about their work. You can ask questions such as how long ago did they complete the job, what was the scope of the project, and whether there were any issues along the way are all important queries that can help you decide whether this contractor is right for your job. It's also helpful to see photos from previous jobs with the contractor so that you can get an idea of the quality of their work. You may also want to check online reviews as they're easily accessible anyway.
Tip 2: Compare Estimates  
When hiring a paving contractor, it is essential to compare estimates. By thoroughly researching and gathering multiple quotes, you can ensure that you are getting the best value for your money. The most important thing to remember when comparing estimates is to make sure that the contractor provides detailed information about the services they offer and the materials used. Pay special attention to any hidden fees or extra charges, as these can significantly increase your total cost. Finally, be aware of companies who offer suspiciously low bids, as this could show substandard workmanship or unprofessional practices on their part.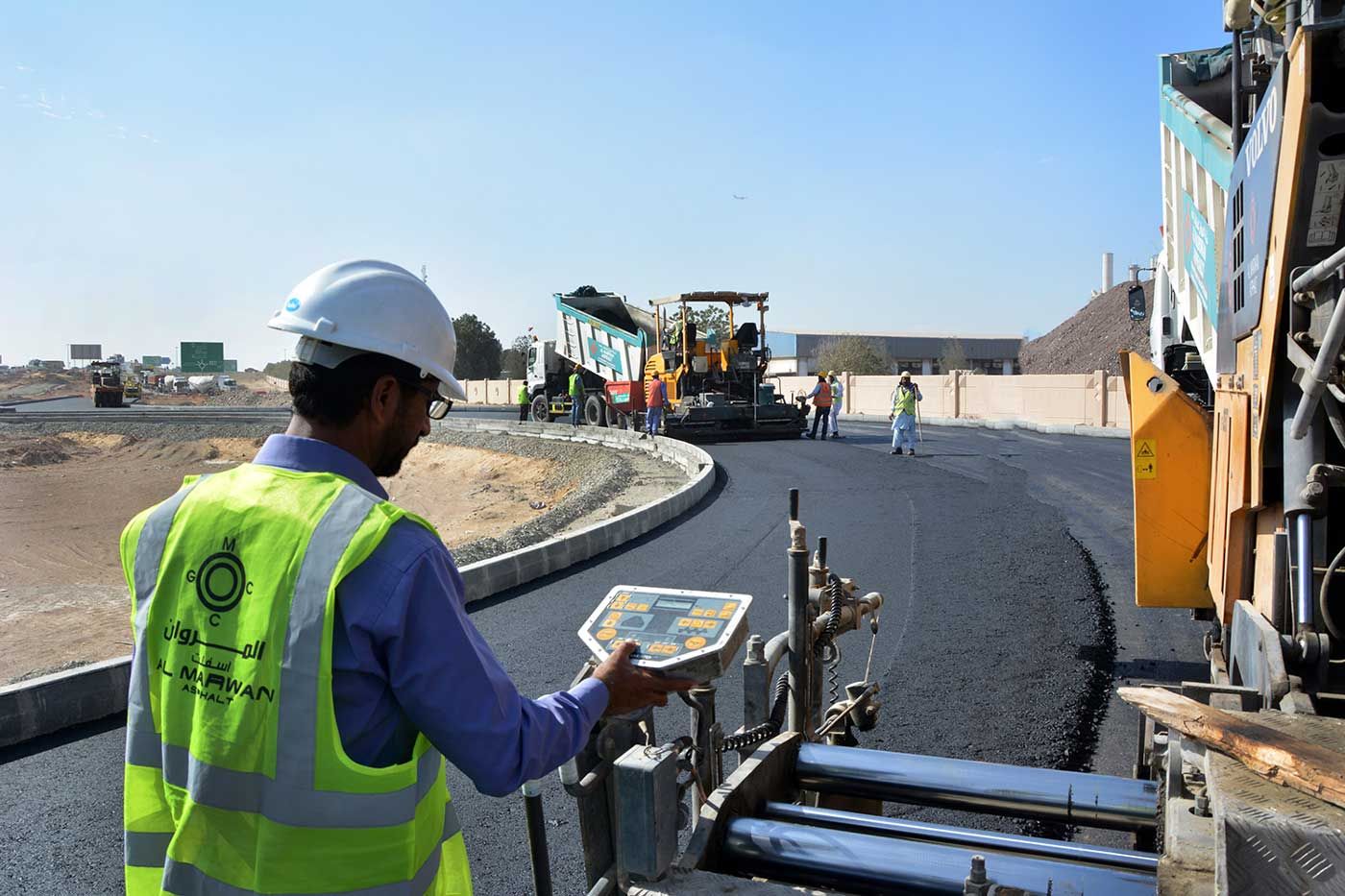 Tip 3: Wide Experience
In hiring a paving contractor, experience is key. The contractor you are considering hiring must have wide experience in all aspects of paving services, from repairs to installation and maintenance. This ensures that the company can tackle any issues that may arise during the project. You can look at portfolios or reviews of the company's work online to get an idea of what type of projects they have completed in the past and how successful those projects were.
Tip 4: Detailed Contract
A detailed contract is essential to any business deal. A contract should lay out expectations on both sides and describe in detail the scope of work of the project. Review the payment schedule and completion date expectations, as well as other important details of the project. A well-crafted contract should include specifics such as dates, payment details, and other pertinent information specific to the agreement. It should also describe what will happen if one party cannot meet its obligations. The more detail included in a contract, the better protected both parties are from surprises down the road. Make sure that everyone involved signs off on all details of the agreement before moving forward with any work.
Tip 5: Choose a Local Paving Contractor
Hiring a paving contractor to take care of your driveway, parking lot, or other surfaces can be challenging. As much as possible, use a local paving contractor for your project. Local contractors have more experience in an area and know what type of pavement works best in that climate or environment. Since they're based locally, they'll be able to respond quicker than a contractor who is out of state. They also have experience in your area and that means they know exactly what to avoid and what are the most suitable materials to use. Working with a local contractor also gives you access to their network of suppliers and subcontractors who may assist with your specialized needs. These connections often lead to better pricing since they already have relationships established. If there's ever an issue with the work performed, it will be easier for you because they are close by and can address problems quickly.
Orange County's Best Paving Contractor
Dave Pratt Designs is a leading paving contractor in Orange County, CA. With years of experience in the paving industry, our team specializes in commercial and residential services. We use quality materials and state-of-the-art equipment for fast and efficient paving installation. Our highly trained staff take pride in their attention to detail for each project we complete. With customer satisfaction as our top priority, you are getting quality service and results every time you choose us for your project. We will listen to your needs, ensuring your projects meet all your expectations. We offer comprehensive design solutions, including driveways, parking lots, paths, and patios Our experienced staff will provide expert advice on the best materials for each project to ensure it is both aesthetically pleasing and durable enough to last a lifetime.
Discover the secret of the many beautiful yards in Yorba Linda. Contact us today and book your paving installation needs!