Paving Contractor Orange County
Bringing your dream outdoor space to life.
Are you looking to upgrade your outdoor space? Whether it's your driveway, pool deck, backyard patio, or entire lawn, there are plenty of ways to make the most out of your outdoor area. If you're looking for ideas on how to spruce up the exterior of your home, paver stones are a great option.
Imagine a relaxing area where you'll feel you're on vacation at your own home. Creating your paradise in your yard is possible. With the use of the right materials and a beautifully designed landscape, your yard can turn into a stunning sanctuary without having to leave the comfort of your own home. With our services, we can bring this vision to life in no time.
Dave Pratt Designs quickly became the go-to choice for homeowners in Orange County, CA looking for help in the construction of beautiful landscapes. We offer paving contractor services that will transform your yard into something beautiful. With the commitment to provide exceptional service, you can rely on us to deliver the desired result as agreed, with no delay! Our team respects your time and understands your excitement at enjoying your outdoor space. That's why we set honest expectations and do things as planned.
From designing to building a custom deck, patio, driveway, or any of your outdoor spaces with your personally picked paver, our company is here to help from start to finish.
Our team at Dave Pratt Designs takes pride in our ability to complete projects on time and within budget. We use high-quality materials and have years of experience in the industry. Our unmatched attention to detail helps us ensure your home's landscape will turn out exactly as expected.
Are you thrilled to enjoy your new yard? Let's get started with your project by Calling us today!
Why Choose Dave Pratt Designs as Your Paving Contractor?
When you need a paving contractor in Yorba Linda, Dave Pratt Designs is your perfect choice. With over a decade of experience providing top-notch service and outstanding results, you can trust that we will complete the job with the highest quality.
Here are some of the many values we will bring when we get started with your project:
Responsive and Honest
We are a paving contractor and we pride ourselves on delivering the most trusted service in Yorba Linda. Our team has years of experience in the industry and we have an uncompromising commitment to honesty, integrity, and responsibility.
At our company, responsiveness is a top priority. We provide clear communication throughout the entire project, so you'll always know what's going on at every stage. Honesty is also an important quality that sets us apart from other contractors in the area. We never overcharge our clients for materials or labor costs and our contracts are crystal clear.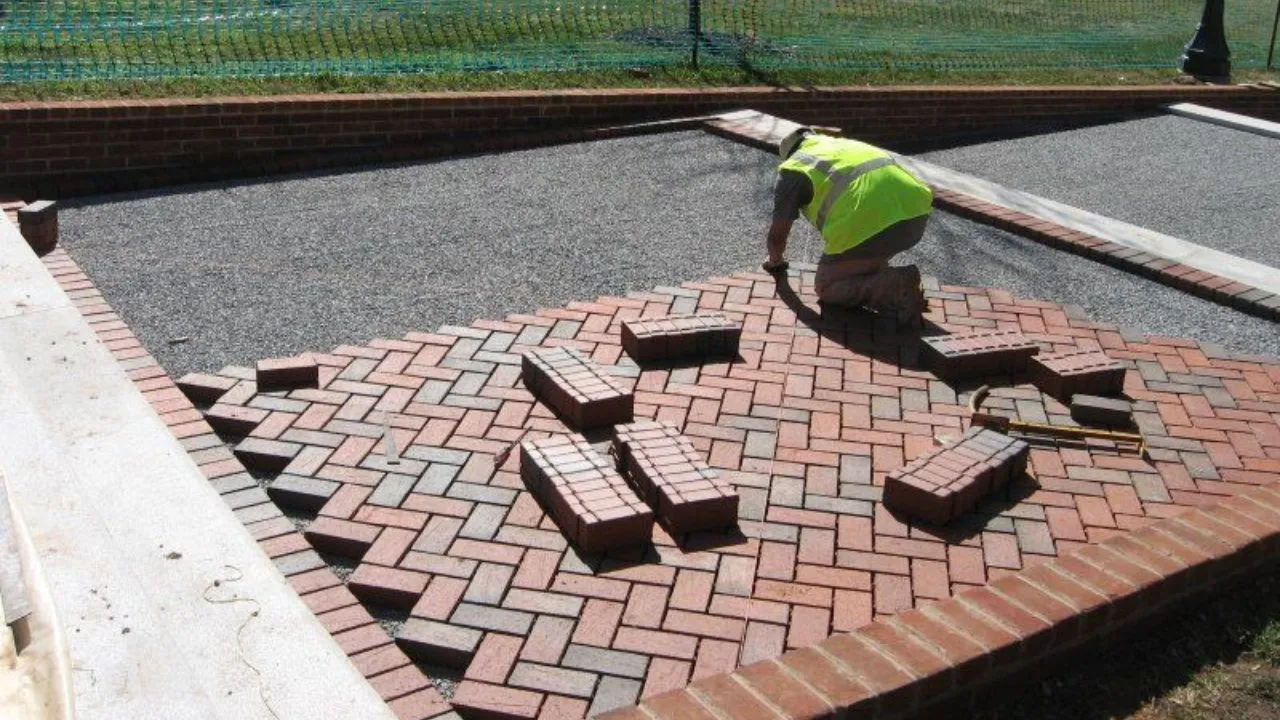 Highly Skilled
As a homeowner, finding the right paving contractors can be a daunting task. It's, however, important because it will help with the durability of the project and ensure it will last for years to come.
When you work with us, you only get highly skilled professionals with extensive experience in paving installation. Our years of service in residential projects shape us on how to exceed expectations on quality work and customer satisfaction. We have an eye for detail that ensures every job meets the highest standards of excellence. We also use state-of-the-art tools and technology, which allows us to get the job done quickly while still delivering top-notch results that last.
Professional and Organized
It's important to find a paving contractor that can provide quality work with professionalism and great organization. It takes time to research paving or even concrete contractors and make sure you're getting the best service for your money. If you're in Yorba Linda, Anaheim, Brea, Fullerton, or surrounding areas and need to have your outdoor space transformed, you have come to the right place.
We can help you with the initial consultation through the completion of the project. We are punctual for appointments and will provide you with detailed plans on how we will execute the project. As a paving contractor, Dave Pratt Designs knows firsthand the amount of hard work and dedication that it takes to finish a project on time. It's no easy feat–but with an organized approach to running things, we always meet or exceed our client's expectations.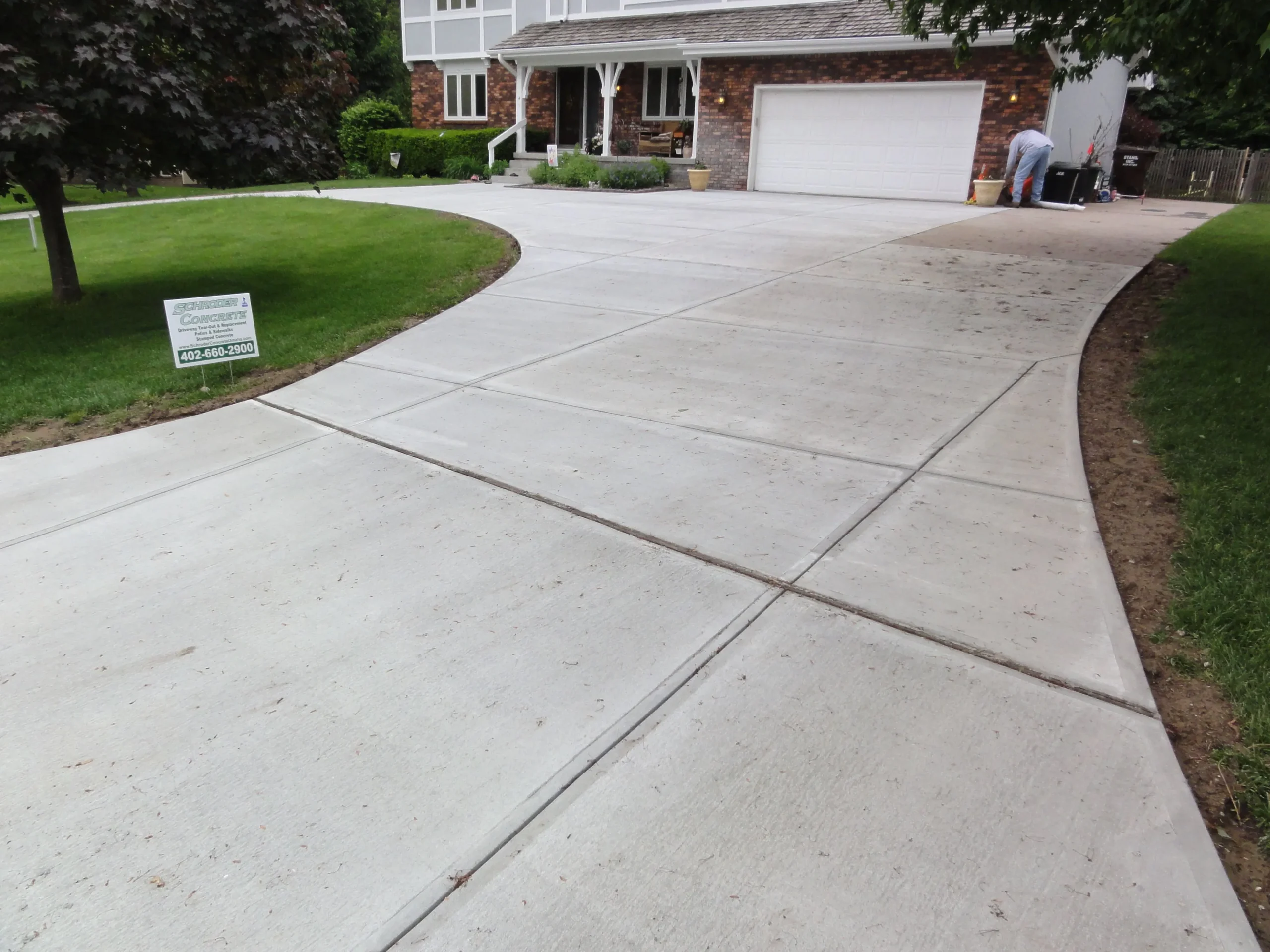 Respects Your Time
Having a contractor that respects your time is an invaluable part of any home improvement project. That's what exactly our team of paving experts delivers. With our efficient paving services, we will complete the job quickly and efficiently.
Our expertise allows us to anticipate any potential issues and be ready to respond to them quickly. Additionally, we have the resources and contacts needed to ensure the job gets done right the first time. Our team also follows our agreed plan and schedule to meet your needs and expectations. No matter if the job is big or small, we will always take into consideration your time and make sure you get what you want when you need it. 
Get Access to Quality Materials
Working in Orange County cities on countless paving projects, we have established a good working relationship with suppliers and manufacturers who can provide the materials you need. That's why we have a reliable track record for delivering high-quality projects.
When you choose to work with us, we bring our skills and years of experience working with different providers. When it comes to paving projects, having access to quality materials is one of the most essential steps in ensuring that your project meets standards and provides lasting results. It is essential for paving projects of all kinds, from residential driveways or pathways to pool decks and patios. It affects the durability and longevity of your landscape. Quality material will typically be more resistant to wear and tear from frequent vehicle traffic, extreme weather, and other human or environmental factors. This means you can expect your paved surface to last for many years with minimal or no repairs.
Friendly and Courteous
We at Dave Pratt Designs will ensure that the job gets done properly and with no hassle. Our friendly and courteous paving team will take the time to understand your needs, provide clear communication, and offer valuable advice on how best to complete the project. We'll also make sure you're happy with our services and that we will be able to accommodate all of your questions.
We listen carefully to what you have to say about the project so we can provide tailored solutions for your specific needs. That's because we believe your project should reflect your vision and personality. We are just here to assist you to transform your dream outdoor space or enhance it when needed.
Book an Appointment Today: The Most Trusted Paving Company in Orange County
Are you looking for a reliable paving contractor in Orange County? Look no further than Dave Pratt Designs.
Our experienced professionals are the most trusted and respected in the area. We specialize in various types of residential paving projects, from patios to parking, pool decks, and any of your outdoor spaces. We use only the best materials and equipment for our projects, ensuring that your paved surfaces will last for many years to come. Our highly trained and knowledgeable team always works with top-notch workmanship. Plus, we will work with you on your set budget so you can get the best value for your money.
Let's get that started with the transformation of your yard into a beautiful oasis. Speak to our friendly representative now to set an appointment.